Online Security for the New Year
By Earthnet Inc.
January 2, 2019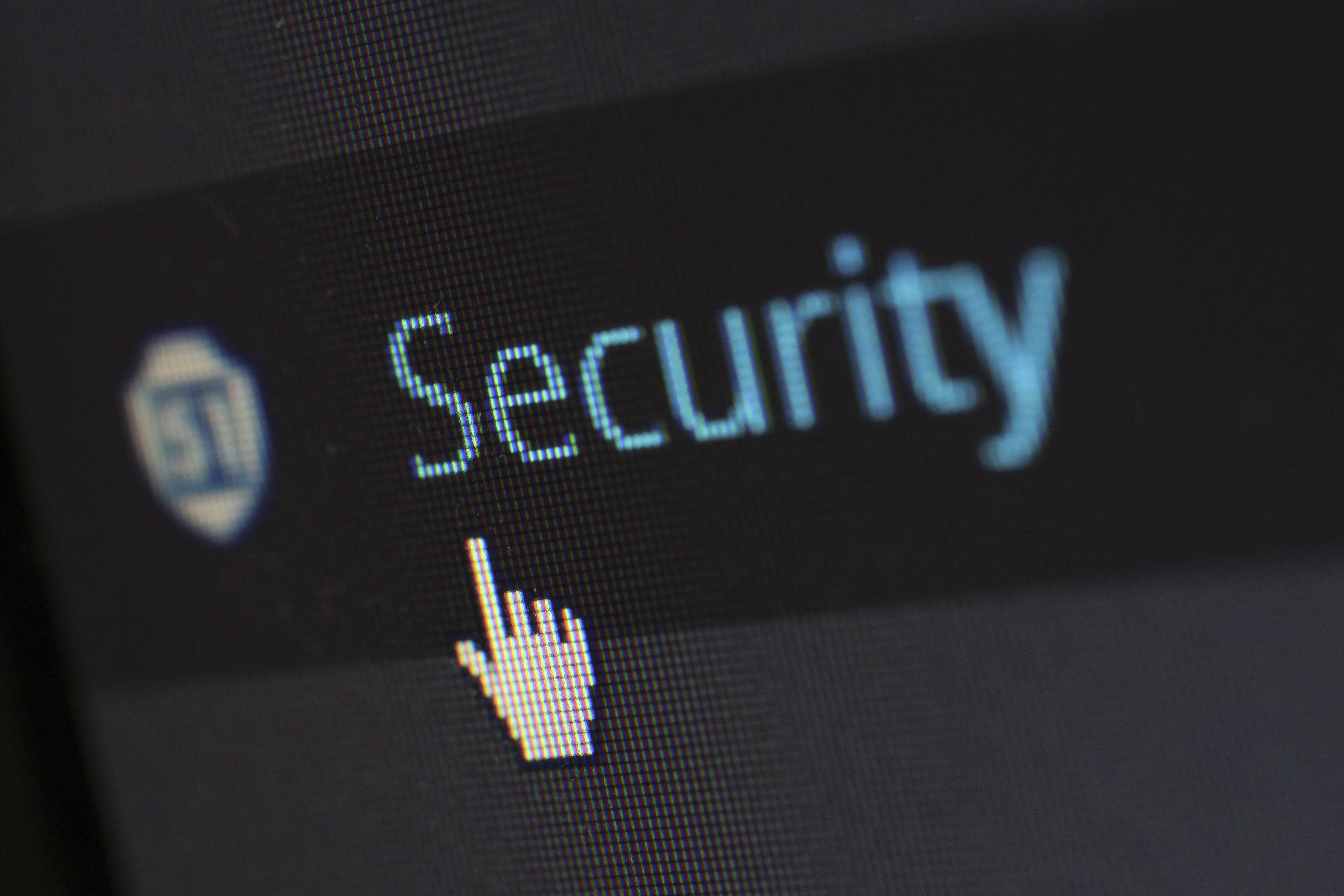 For companies that rely on increased sales in December, online security can be a challenge. According to ACI Worldwide, fraud attempts during the winter holidays increased by 22 percent in 2017. The number of overall retail transactions increased by 19 percent during the same period.
Credit card fraud is the unauthorized use of credit card numbers to steal money and property. Other types of fraud include data breaches, malware, phishing websites and auction fraud.
Company owners can take steps to protect their customers' data from these cybercrimes by using the right tools. The following services can help start out the new year with confidence.
The online security services that Earthnet provides include Payment Card Industry (PCI) compliance, encrypted data, backups and firewalls. These services help retailers accommodate the spike in online sales during the holiday season.
"We just make sure traffic flows, they don't have bottlenecks and they don't have unfriendly attacks so their business stays up at all time. You have to be more vigilant during the sales season in the holidays to provide safeguards," said CEO of Earthnet Bahman Saless.
PCI Compliance
Companies that process credit card payments can enhance security by hosting their data with a Payment Card Industry (PCI) compliant provider. Earthnet remains PCI compliant by meeting the following standards: they can safely protect cardholder data, have implemented a vulnerability management program, and can maintain a secure network. Additionally, Earthnet restricts access to customers' credit cards by third parties to avoid a security breach.
Encrypted Data
If a company is storing sensitive information, it makes sense to use a data provider that can secure that data from misuse. Encryption is a security measure that uses mathematical algorithms to scramble text so unauthorized users can't access it. This process applies to computer files, folders and disks as wells as data stored on the cloud.
Backups
When online sales are in demand during the holiday season, it makes sense to consider the stability of backups. Earthnet's power systems feature extensive fault tolerance and resilience at every layer, guaranteeing uninterrupted power for customers' equipment. Additionally, Earthnet allows each company to grow their data support on demand. Business owners who have racks at Earthnet can visit the data center in person to add more servers if necessary.
Firewalls
A firewall protects a network connection from unauthorized access while permitting outward communication. This security measure keeps your customer's information secure from Bot armies that search the Internet for unprotected devices. Even small companies need a robust firewall to protect the credit card information they process. Viruses and malware affect anyone who does business on the Internet.
Tools such as PCI compliance, encrypted data, backups and firewalls enable your staff to focus on serving customers without worrying about security issues. During the holidays, it's great to know you have a reliable data center provider when business is hectic.
Top-Notch Resources
"We have been using Earthnet Datacenter and couldn't be happier. They offer top-notch resources but yet very personal support and expertise. We have never experienced any downtime with their reliable data center and have been super happy with our relationship," said President of Computer Troubleshooters Jay Burgess.
Earthnet's Data Center
Access to the data center and attached facilities is limited to technical staff and requires a card-key. Electronic security systems provide control data center access and are accompanied by a full complement of motion detectors. The security system is fully logged and monitored locally, as well as by Safe Systems externally. Additionally, there are 8 video cameras that provide 24/7 video surveillance.

Find out how Earthnet can keep your customer's information safe. If you'd like to talk to an expert about what you need, contact us for a free consultation.
Comments Closed