Dynamic Data Management Solutions
By Earthnet Inc.
June 20, 2018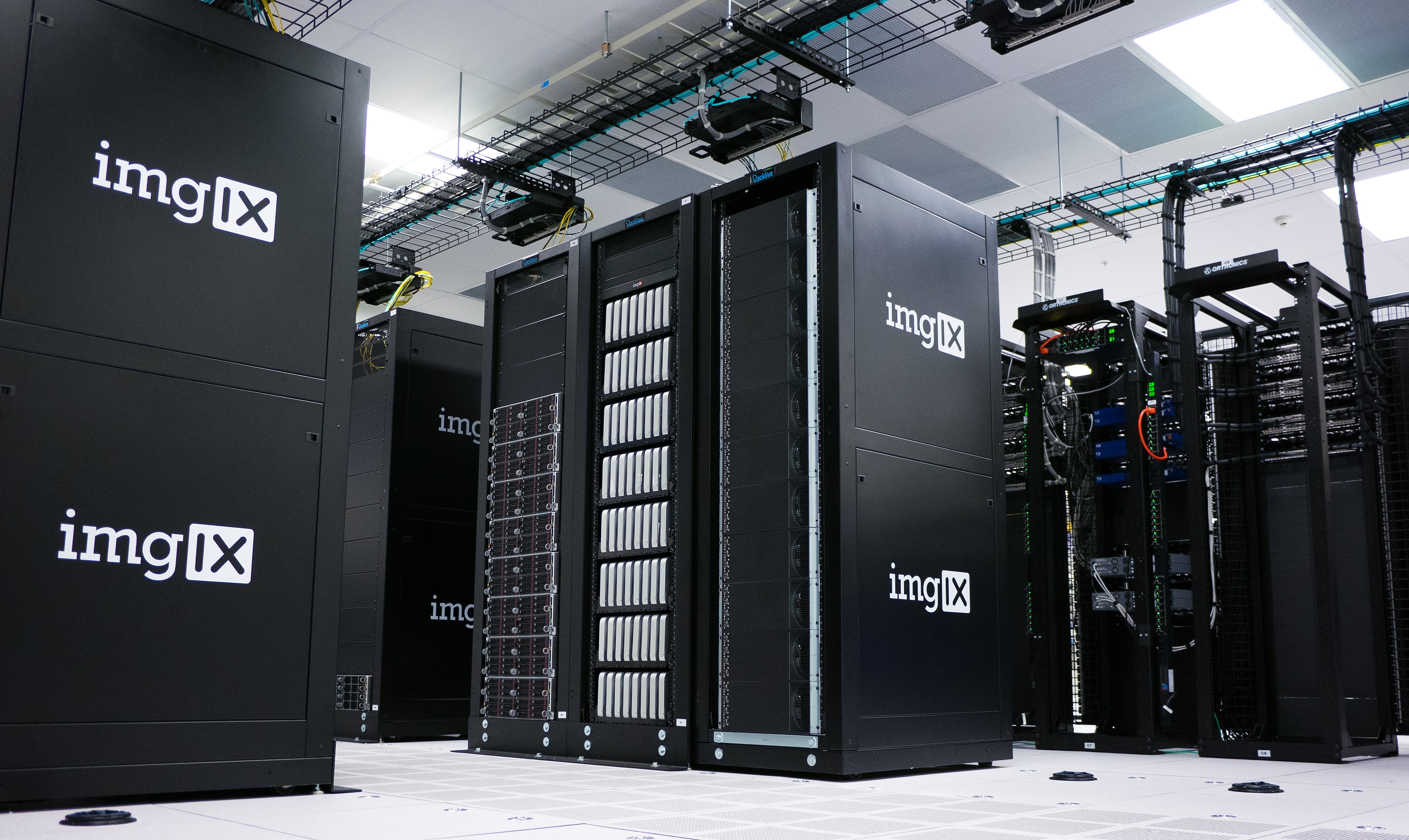 The demand for complex data center solutions is on the rise in 2018. According to JLL's Data Center Outlook, there is an increased demand for remote monitoring, cloud-based management and customized deliverables. Some of these trends were on display at the Built to Change Summit in Santa Clara, CA, which took place in June.
CA Technologies announced at the summit that it will expand its cloud and colocation deliverables as it widens its as-a-service offerings. The multinational corporation no longer wants to be known as a mainframe company and is ramping up development of on-demand solutions around artificial intelligence, the Internet of Things, DevOps, security and blockchain.
More Global and More Local
Companies such as CA are adapting their datacenter and cloud capabilities to meet the complex demands of facilities, hardware, user requirements and solutions. This can be an unwieldy process in such a dynamic market. According to JLL, cloud leasing and growing interest from multinational companies will be among the key drivers for the data center market this year.
As the data center market continues to expand internationally, executives are shopping around on where to invest their data center management. The benefit of outsourcing data center management to a dedicated managed service company is that it already provides the agility that these customizable solutions require—and in a premium location.
Premium Datacenter with Flexible Solutions 
Earthnet's datacenter offers boutique services for the unique data center management needs of each company. The infrastructure and processes are already in place to guarantee a reliable service. Located in Boulder, Colorado, Earthnet's datacenter isn't near any disaster sites such as fire-prone areas.The risk of earthquakes is low with the probability of a 5.5-magnitude event in the next fifty years at less than 1 percent. Additionally, the central location avoids infrastructure problems that states such as California experience, such as rolling brown outs that can affect the power capabilities of a datacenter.
Additionally, the facilities at Earthnet are triple earth-grounded and built on computer-grade raised flooring. Overhead ladder-rack wiring systems are utilized for enhanced cooling and a more secure cable infrastructure. A four-inch ADC fiber tray is also available throughout the facility.
Earthnet's environmental processing systems include three fully redundant Liebert System 20-ton up-flow air conditioning units, as well as a 20-ton economizer on the roof. Temperature and humidity are precisely regulated year-round to ensure optimal equipment reliability.
"We have been using Earthnet's datacenter and couldn't be happier. They offer top-notch resources but yet very personal support and expertise. We have never experienced any downtime with their reliable datacenter and have been super happy with our relationship," said President of Computer Troubleshooters, Jay Burgess.
Reliable Connection

Earthnet is connected to two separate Boulder electricity grids, which provides external geographic redundancy for power. Additionally, they utilize a pair of redundant 300kVa Powerware 9315 Uninterruptible Power Supplies. Each unit features dual battery cabinets and a full maintenance bypass allowing for service and upgrades without interruption of power to Earthnet's servers. While the UPS units protect the gear from any brown-outs, the Generator backup service covers major power outages.
24/7 Security
While Earthnet's clients have 24/7 access to the datacenter with a card-key, access to the facility is limited to clients and technical staff. Electronic security systems control data center access and are accompanied by motion detectors and video cameras, which are strategically placed throughout the entire facility.
Customizable Managed Services
The flexibility and reliability of Earthnet's managed services are attractive to a range of companies, which rely on them to provide solutions in a complex and dynamic market.
Cloud computing solutions.
Health and availability monitoring for your equipment and services.
Network management, design, and implementation.
Auditing (e.g. HIPAA, PCI), remediation and security consulting.
Managed backup solutions.
Colocation in Boulder, Colorado.
Find out what managed services Earthnet can offer your company with a free consultation.
Comments Closed