Network Security in the Age of Cyber Attacks
By Earthnet Inc.
September 10, 2018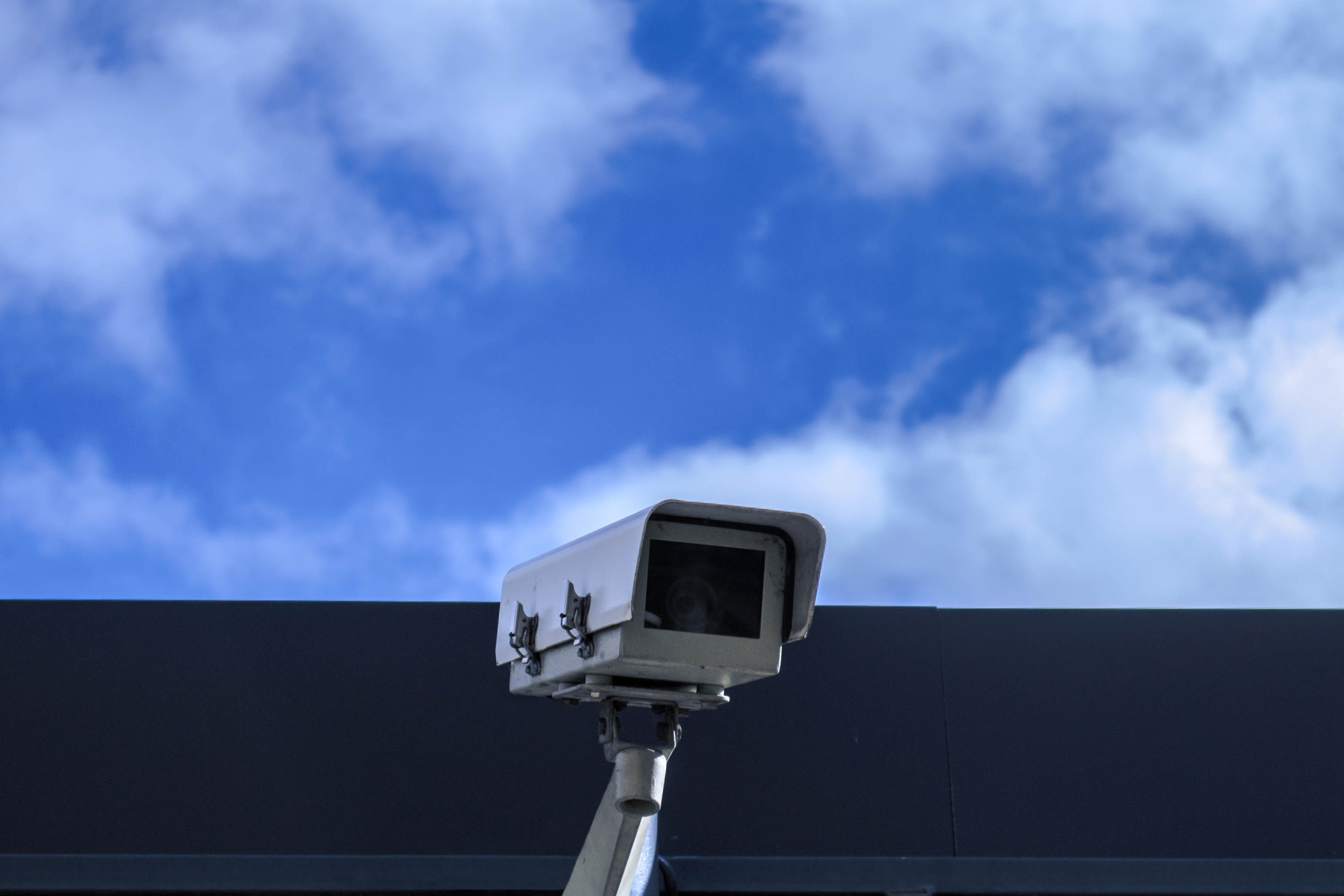 The cybersecurity market is expected to grow from $105 billion in 2015 to $181 billion by 2021, according to a report by Zion Market Research. As more companies become dependent on the Internet, cloud computing and technology, the risk of cyber attacks increases. The only factor that remains the same is change.
Threats to your network evolve daily and could include denial-of-service attacks, which flood your network with phony packets and prevent your servers from providing services to legitimate customers. Malware can include viruses, ransomware and spyware, which are constantly being updated. Damage from malware can include a range of intrusions from annoying pop up ads to viruses that steal money, delete data or compromise an entire network.
In order to prevent and respond to these attacks, it's important to have updated network security. Network security is made possible by the tasks and tools that prevent unauthorized people and programs from accessing your network and the devices connected to them. Various factors that affect network security are updated security systems, a firewall, anti-malware, multifactor authentication, backing up data, employee training in best practices and a strong security policy.
Even with preventative measures in place, you may still be the target of an attack in the next year. Some cyber-attacks are designed more broadly, and some are directed specifically at your company. If you feel overwhelmed by everything that goes into providing good network security, consider outsourcing it.
Managed Services to Keep Your Data Safe
Earthnet provides a variety of managed services that keeps your network secure. Examples of managed services include the following:
Network management, security, design and implementation.
Cloud computing solutions.
Colocation of servers.
Health and availability monitoring for your equipment and services.
Auditing (e.g. HIPAA, PCI), remediation, and security consulting.
Managed backup solutions.
If you're interested in using cloud services, Earthnet provides a private cloud called Fractus that hosts all your data in Boulder. Fractus offers single-point accountability that keeps your data as secure as possible. Plus, you will have full scalability features enabling you to expand your space when your company grows.
You can choose to put some of your servers in Earthnet's data center, which is referred to as colocation. This service will give you total control over your servers and provides the benefits of a safe, always-connected, always-on facility. The data center is located in Boulder, Colorado and all your data stays on site.
Earthnet's Data Center
Data center access is strictly limited to technical staff. Clients not on Earthnet's access-list are not allowed into the data center without an escort.
Access to the data center and attached facilities requires a card-key. Electronic security systems provide controlled data center access and are accompanied by a full complement of motion detectors, which are strategically placed throughout the entire facility.
The security system is fully logged and monitored locally, as well as by Safe Systems externally. Additionally, there are 8 video cameras that provide 24/7 video surveillance.
Boost Your Network Security
Find out how Earthnet can keep your network safe. If you'd like to talk to an expert about what you need, contact us for a free consultation.
Comments Closed