Finding New Ways to Listen In
By Earthnet Inc.
October 4, 2018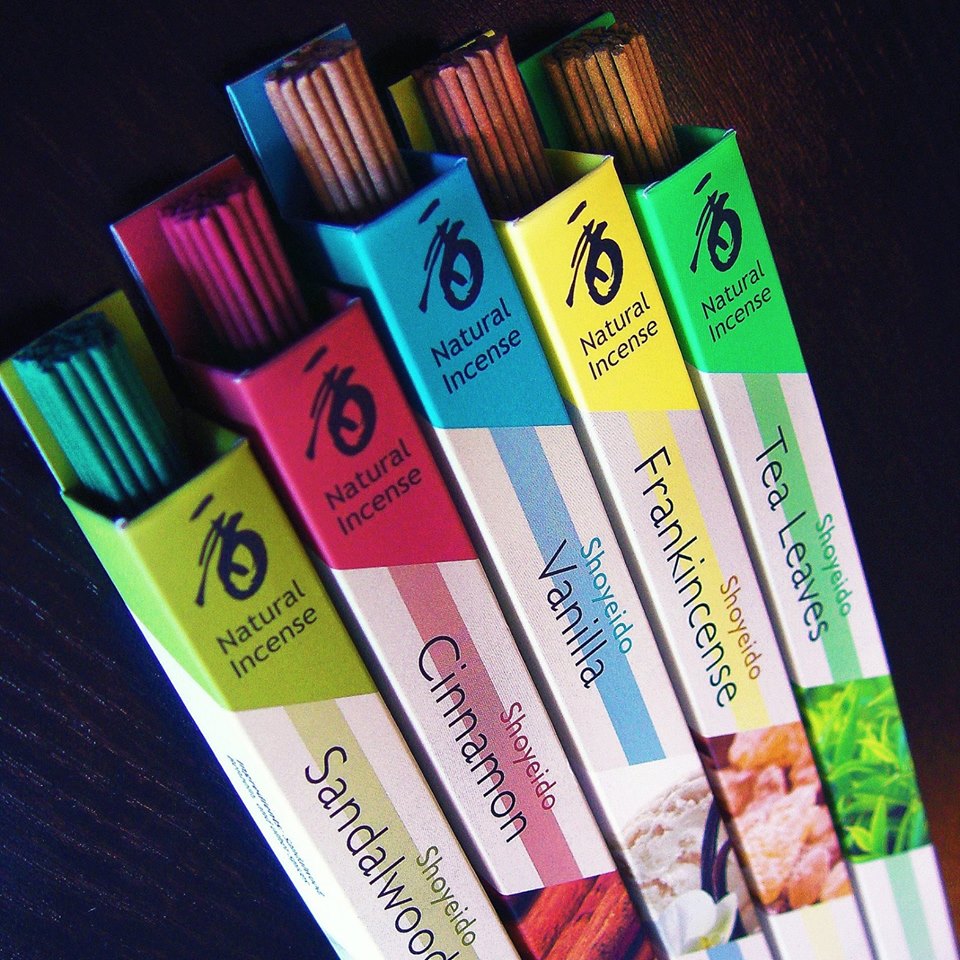 With ancient roots in developing incense for Japanese royalty, Shoyeido is finding new ways to reach their customers. As the company's products grew more popular over the years, Shoyeido Vice President Jeff Banach hired Earthnet to provide technical support.
"We have high expectations because we represent a traditional and thriving business in Japan. Our expectation is to deliver the product in a successful way. We have to make sure all of the machinery that is supporting us works," said Vice President of Shoyeido Incense Jeff Banach.
Evolving with the Times
Shoyeido has headquarters in Kyoto, Japan, where they create high-quality blends of incense. Their descendants are highly trained artisans that draw upon centuries-old secrets to create masterworks of fragrance. The Hata family has made incense for twelve generations, starting when they served royalty at Kyoto's Imperial Palace. Shoyeido sells this lifestyle product in health food stores, gift shops, bookstores, apothecaries, spas, and salons all over the world.
The distribution center for Shoyeido is centrally located in Boulder, Colorado to serve both East and West Coast customers in the United States. They send out approximately 50 packages per day. Banach finds it convenient that Earthnet is in a nearby business park. Earthnet provides managed services for Shoyeido such as support for network connection, a firewall, fiber-optic communications and troubleshooting technical issues.
"The staff at Earthnet are really smart and very laid back—they're very Boulder. Our relationship with them is convenient, easy and we get along. I looked at our costs and it was much better for us than the previous company we used," said Banach.
Reaching New Customers
Now Shoyeido is moving into new markets to attract a broader range of customers. Their artisans carefully blend the quality, balance and ratio of every natural ingredient. The results are remarkable, subtle scents that beckon people to use all of their senses —­ what the Japanese call mon-koh, or "listening to incense." Due to its high quality, Shoyeido's luxury incense is used in temples throughout Japan.
Shoyeido is marketing this aesthetic experience beyond ceremonial purposes to create a relaxing atmosphere at home. The goals is for customers to enjoy the incense during their daily routines, such as surfing the Internet or playing the piano. Shoyeido is also updating their technology to handle evolving technology and the company's shipping demands. Recently, Banach met with staff at Earthnet to discuss moving some of their server data to the Cloud. Earthnet provides a Cloud based service called Fractus that meets the security needs of small and medium-sized businesses.
Banach is confident that Earthnet will build on the excellent managed services they've provided to help Shoyeido evolve with increased demands. Earthnet's managed services help the company reach their target market, both with selling products to a range of consumers and getting the shipments out on time.
"The silence is the best achievement we have that everything is running well. Earthnet does a lot of work behind the scenes to monitor things and make sure everything works," said Banach.
Earthnet's Services
Find out how Earthnet can provide managed services or implement a private cloud solution for you. With Fractus you get the benefits of a public cloud solution, yet you have the peace of mind that comes from knowing your data resides in a completely private and secure environment. If you'd like to receive a price quote, contact us for a free consultation.
Comments Closed