Finding the Best Colocation Provider for Your Company
By Earthnet Inc.
May 1, 2018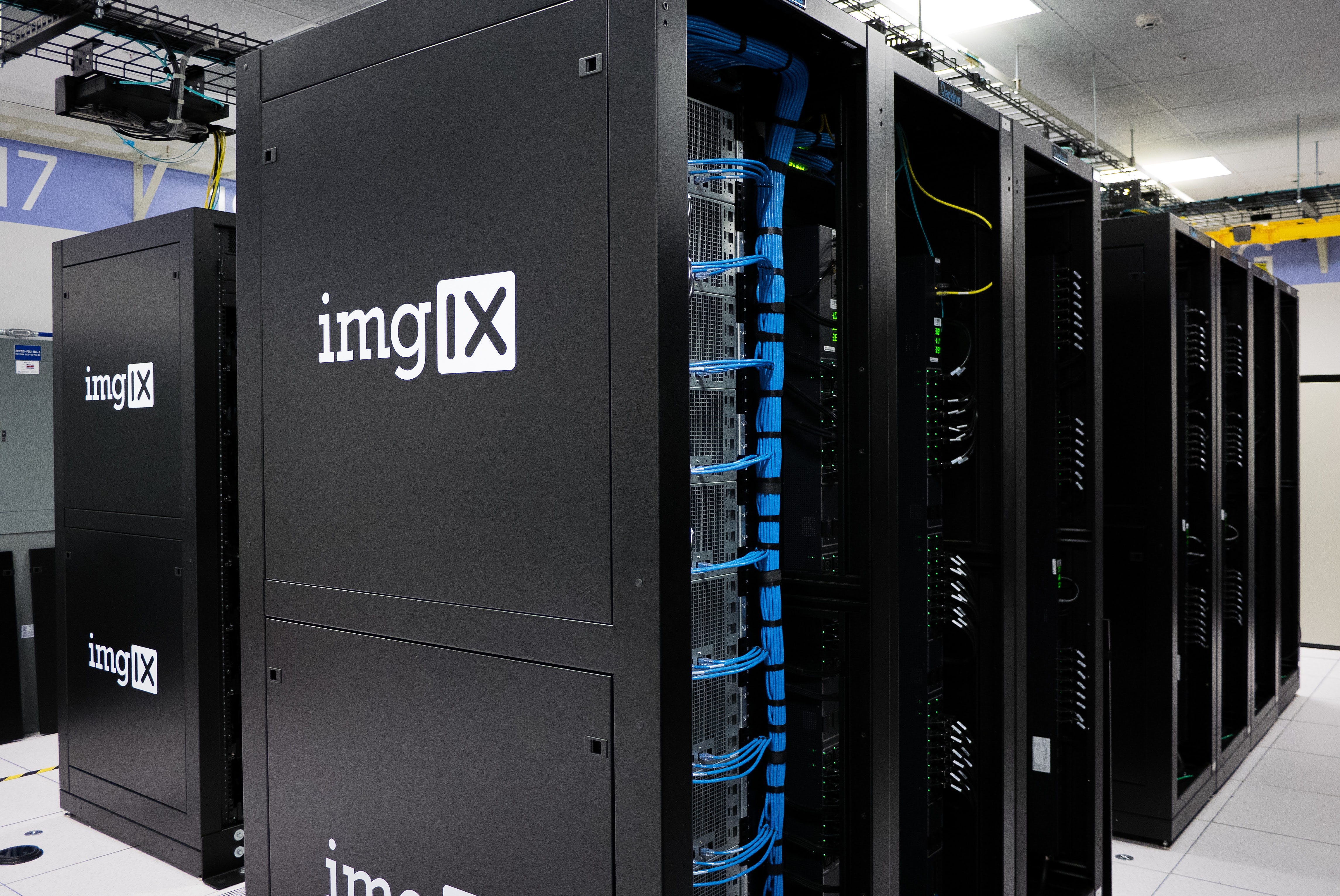 Finding the right place to trust your data storage can be challenging. In response to shifting industry trends, evolving technology and greater competition, colocation providers are changing their models to stay competitive. Keep in mind the following industry trends when choosing a colocation provider.
Industry Trends
Due to IT and application development taking on the burden, there is less electrical and mechanical redundancy. The industry average for rack density is still 8kW per rack. There is a trend toward higher density to support compute-intensive workloads from the cloud and big data, the Internet of Things and 5G on the horizon. Colocation providers are adapting to their customers' needs by providing reproducible builds such as prefab, flexible modular power and white space containment pods.
Large cloud providers such as Google, Microsoft and Amazon are consuming lots of space and driving up demand for colocation services. Colocation providers have more customers, but the services are filling specific industry needs. For example, an Internet search engine will have different needs for high levels of redundancy than a mid-sized company.
Shopping Around
Successful providers find ways to optimize their data center and ensure customer satisfaction while managing increasing cost pressures. It's worth shopping around to find the provider that can create a customized outsourcing solution. The following guidelines can help find a provider that best fits the needs of the customer.
Ask for transparency in how the provider's operational environment works. How often does the provider perform maintenance on critical infrastructure? Is there an incident response team?
How does the provider manage capacity? How many people are on a shared resource?
Location matters because connectivity and latency are important to the business application that will be outsourced. Consider which applications should be moved to colocation, depending on their latency requirements.
It's strategic for companies searching for colocation providers to understand their own network requirements and their organization's cloud strategy. Then they can reference PeeringDB to see which networks are available and built into data center locations.
Ask for a demo of the provider's customer portal. A good customer dashboard offers an aggregate service view, performance monitoring and capacity statistics.
Check out the power mix available so that the provider's sustainability services match up with the customer's goals.
Colocation centers don't just store computers. They're also the location for office space, secure data storage and staging areas. Think through whether IT staff from your company will need to be on site and whether they'll have convenient access to amenities such as lodging, restaurants and public transportation.
Look for responsive customer service as a good indication of what's to come down the road after the contracts are signed.
A dependable colocation provider will consider the customer's goals and adapt their services to meet those needs. Read more about evaluating colocation providers online.
A Colorado Success Story
A past colocation success story involves a Colorado-based healthcare provider that turned to Earthnet for help with data center management.  As the pool of staff expanded, so did their need for connectivity and mobility between duties at offices, hospitals and nursing facilities.
Chief Medical Officer Tom Lally from Kindred Healthcare hired Earthnet to manage his office network and WAN/WIFI connection. Then Earthnet brought all of the company's Electronic Medical Record (EMR) servers to its colocation center so the staff and physicians could access data more quickly. This optimization of data resulted in greater productivity at Kindred Healthcare.
Earthnet provides a variety of bandwidth pricing for colocation services. Bandwidth is sold in two ways.The first is by the gigabyte (GB) of transfer, from your server or cabinet, for a given month. This method allows you to pay for what you use. The second way is by megabit per second (Mbps). If you are pushing a lot of traffic this would be more economical by paying at a committed rate as opposed to paying by gigabyte.
Contact the sales engineers at Earthnet to request a price quote for your data storage.
Comments Closed