Storing Data in the Cloud: Location Matters
By Earthnet Inc.
July 3, 2018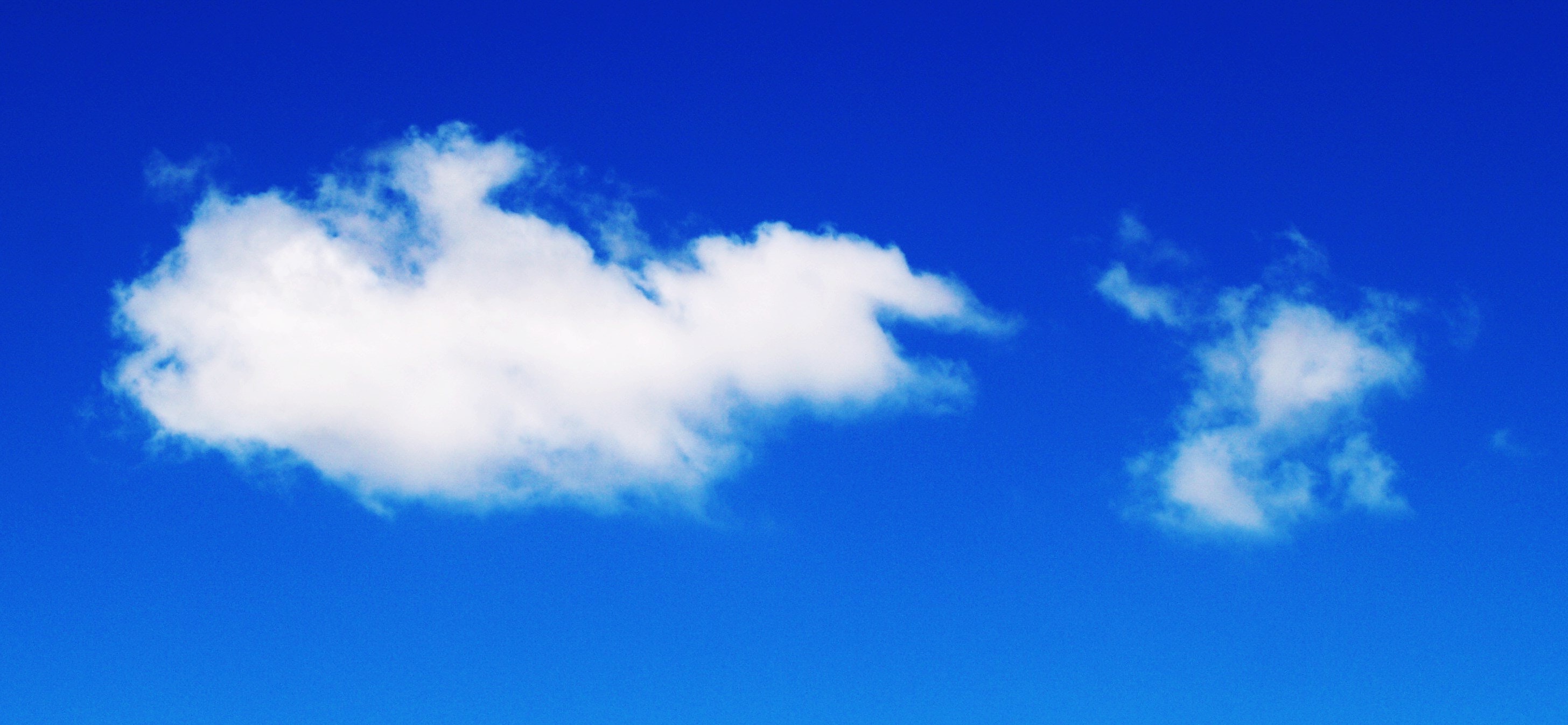 Your data location matters. If you have information you'd like to keep secure, it makes sense to know where that information is stored. You won't have that luxury with a large cloud service provider. Cloud Service Providers (CSPs) such as Amazon or Azure may store your data overseas, with access to it governed by rules in that country. Large CSPs often move data between facilities and countries without notifying customers.
How do you choose the right cloud solution for your company? The answer lies in how your data can provide the best products and services for your customers. Companies in the medical, legal and financial industries have unique needs for a secure environment to process their data so their compliance requirements are met. The cost of choosing the wrong cloud provider with the possibility of a data breach could lead to loss of productivity, loss of revenue, poor reputation and fines for not meeting service level agreements or industry compliance.
Earthnet's Fractus can be an asset for companies with high security needs because it's a private cloud service with the data stored in Colorado. A private cloud is a cloud-computing platform that operates behind a corporate firewall. Designed to give customers similar benefits to public cloud services, private clouds bring additional security, peace of mind simply because they operate with a smaller footprint.
"The beauty of having your data on Fractus is that you know your data isn't anywhere else on this planet other than Boulder, Colorado," said Chief Executive Officer of Earthnet Bahman Saless.
The Advantages of Private Cloud
Private cloud capabilities include the highest levels of management visibility, control, security, privacy and physical data proximity. One advantage of using Earthnet's Fractus is that they minimize the possibility of data leakage on disks.Earthnet can offer to put your data on dedicated sectors of a disk so you don't have to share storage resources with another company. Partitioning the data gives companies more security that their information remains secure and private.
In addition to the high level of control of customer's data, Earthnet also provides full transparency on what happens to your data during maintenance on hardware.If Earthnet replaces a hard drive, they follow company rules with what they do with the data. The hard drive gets wiped and replaced in Colorado. Companies who rely on large CSPs may have less control over their data if an emergency happens. For example, if a company has credit card information that is sitting on a virtual server overseas, they may not have a say on how disks are wiped (or not!) and replaced according to local regulations.
Another benefit to using smaller boutique providers like Earthnet is that they offer hybrid cloud services as well, where you can mix colocation and cloud servers to customize and save money. If your colocation servers have reached resource capacity, you don't have to invest in new equipment, but simply expand your network to use the cloud servers provided by Earthnet.
Reach Your Goals
Fractus brings security and affordability to managing your data in ways that larger cloud solutions can't match. With Fractus you get the benefits of a public cloud solution, yet you have satisfaction that comes from knowing your data resides in a completely private environment.
Find out how Earthnet can help your company reach its goals by creating a customized cloud solution. Companies in the medical, legal and financial industries often benefit from Earthnet's secure cloud services. If you'd like to receive a price quote, contact us for a free consultation.
Comments Closed