Providing Managed Services for a Growing Startup
By Earthnet Inc.
June 7, 2018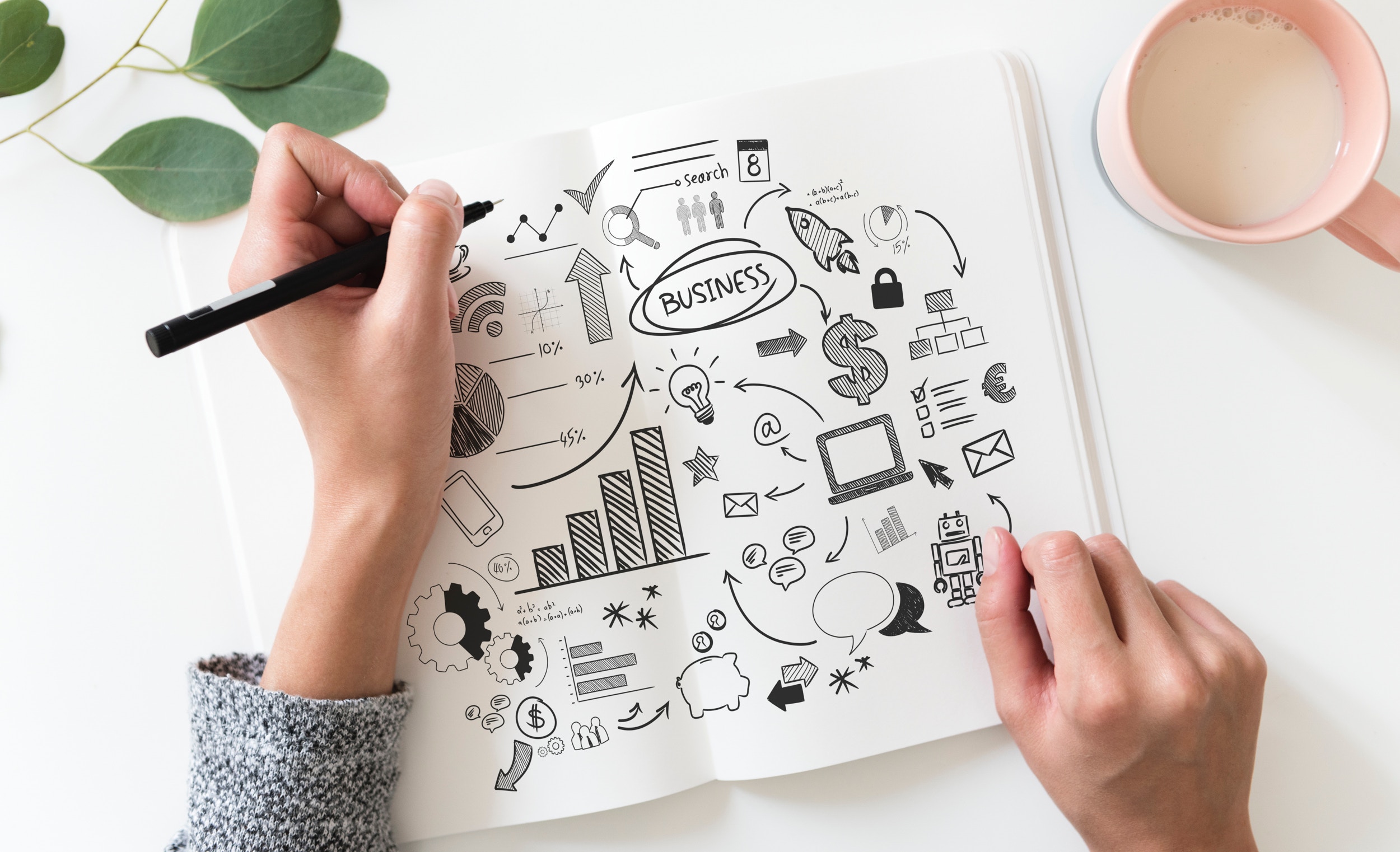 Founded in 2006, Collective Intellect was an advanced social media analytics company that helped companies see how their brands were perceived online. Oracle acquired the growing startup in 2012. When Collective Intellect contracted Earthnet to provide managed services in 2010, they were processing 20 million messages per day in English. Now they process 300,000 million messages per day in 32 languages for Oracle.
The startup was increasing its power to process a higher number of social media posts in real time. At same time, they acquired more customers which included Fortune 500 companies because they expanded their business. The fast-paced nature of their growth required a suite of data management services beyond their current IT infrastructure.
"As the customer account grew, we needed to expand our hardware footprint. Earthnet provided a practical and easy way to scale our processing power. It definitely helped because they were local. We had our own dev/ops guy who would walk over there and work with us—it was a close, friendly relationship," said former Chief Information Officer at Collective Intellect and Vice President of Software Development at Oracle Mehrshad Setayesh.
Continuous Availability Monitoring
Due to the demanding nature of working with social media accounts, Collective Intellect required availability monitoring around the clock for their enterprise systems. Earthnet monitored alerts, which are pre-set utilizations within hardware, network or application components. Collective Intellect hosted their servers in Earthnet's datacenter. The Earthnet team worked with the startup very closely to guarantee an uptime so customers didn't experience an interruption of services.
Earthnet monitors many common databases and each component of a data network system to verify they are functioning correctly. Each network system data line and hardware component is entered and monitored by their network management systems. Then Earthnet is immediately notified if a network component is not responding properly.
Earthnet also provides continuous data monitoring to detect security breaches. They present security intrusion detection options such as firewall management and auditing services to their customers so that they can determine the level of exposure suitable to the application.
Design & Implementation
Earthnet's engineering services include a full array of data communications from the design of simple web interfaces to a fully implemented service. They provide a range of services from simple web connections to more comprehensive Local Area Network (LAN), Wide Area Network (WAN), Virtual Private Network (VPN) solutions, dedicated line solutions and bandwidth provisioning.
They survey each client's specific needs before exploring various hardware components and carrier constraints to present a highly reliable network. Staff purchase and install components, install monitoring capability and test the network to insure it meets the customer's performance standard. A survey of Collective Intellect determined that they needed more servers in the datacenter to support the demands of adding new customer accounts and processing millions of social media posts every day.
It helped that Earthnet was local because staff from Collective Intellect could drive by the datacenter and a dev/ops staff member from Earthnet would install new racks. Staff from the startup had their own key to the facility. This flexibility helped Collective Intellect expand at their own pace with the hardware to support them.
System Administration
Earthnet's system administration provides services that are operational in nature or require engineering resources for specific task performance. These include OS support services, event scheduling, systems backup and hands-on support.
Collective Intellect relied on Earthnet's customer support to respond to any issues with the server, reboot them, debug the issue and service the problem. There were times when Collective Intellect needed Earthnet to troubleshoot an emergency such as the servers heating up. Earthnet proved responsive and reliable when they managed these issues and helped the startup focus on the growing demands of their company.
From the Startup to Acquired Company
Over the course of 2 years, Earthnet provided the data management services to help Collective Intellect expand. Getting acquired by Oracle was one of the startup's greatest achievements because the founders, the board, the employees and the venture capitalists got a good return on their investment. A responsive and trustworthy data management service is at the core of the services that Earthnet provides.
"They were professionals and the cost was affordable, so we got a good service for the price we paid. I liked working with them because of the ease of expansion, the friendliness of the crew and their staff being on call," said Setayesh.
If you'd like to learn more about the services Earthnet can provide your company, get started now with a free consultation.
Comments Closed