Earthnet CEO Fuels Innovation in Colorado
By Earthnet Inc.
May 15, 2018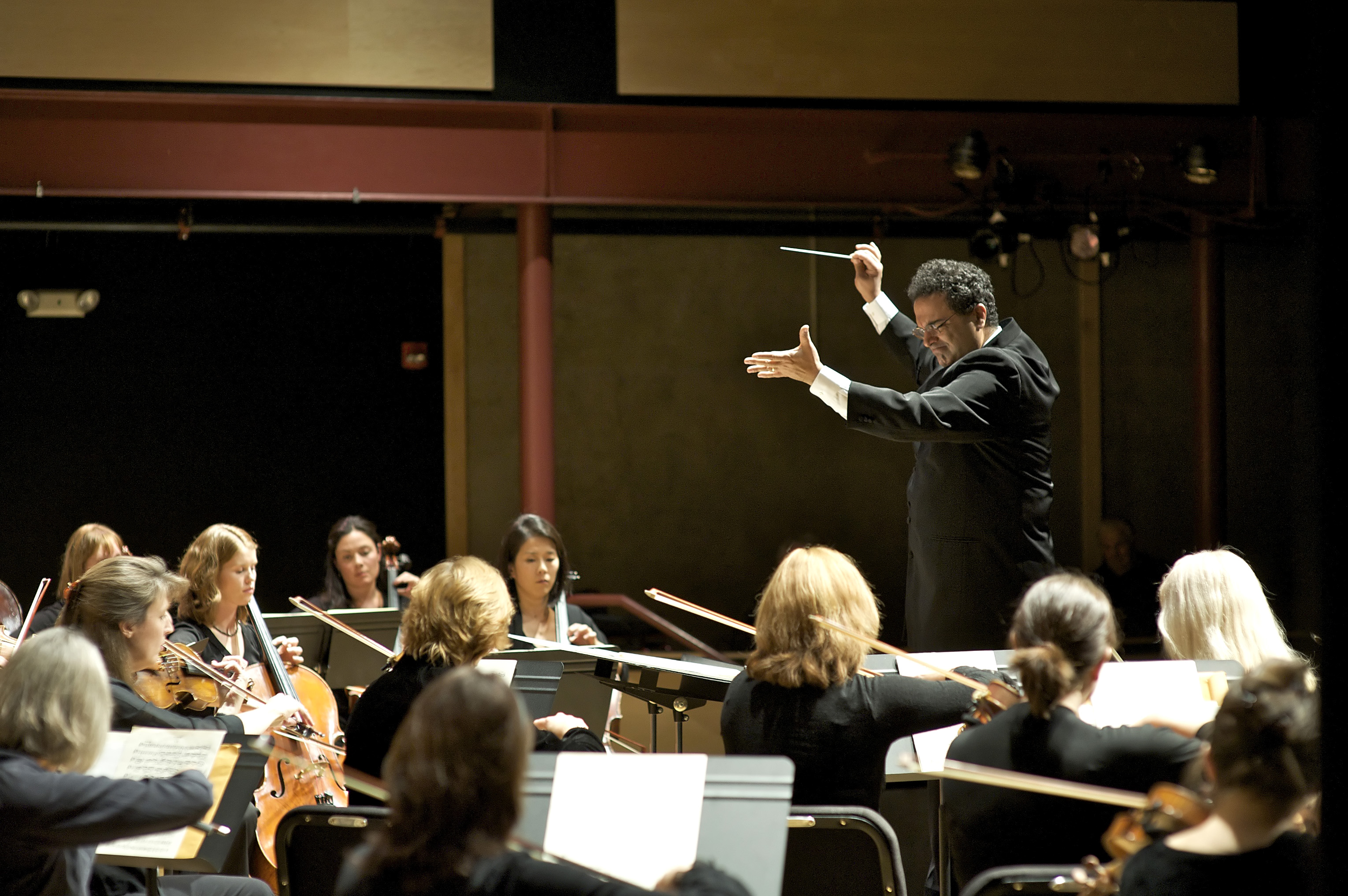 Bahman Saless has a unique talent for innovation. As the chief executive officer of Earthnet, he founded the company in 1994 to offer dial-up Internet services. Since that time, 23 years have passed and Earthnet now provides data management, colocation and IT services for small to medium-sized companies. Saless also founded and currently directs the Boulder Chamber Orchestra at the University of Colorado. Saless is part of a community of like-minded entrepreneurs and thought leaders in Boulder.
As he provided mostly data center services to companies in Colorado, Saless noticed that his clients had unique needs for data management. Those companies in the medical, legal and financial industries wanted to outsource their IT services, but grappled with handing over sensitive data and managing strict governmental standards. The secure data management and private cloud services that Earthnet provides meet those requirements.
When he's not managing Earthnet, Saless attends to his passion of conducting and composing music. At the beginning of this month, the Boulder Chamber Orchestra played a concert titled, "May the 4th Be With You," featuring the music of Star Wars. Saless conducts six concert series with the Boulder Chamber Orchestra throughout the year. His involvement with the business community as well as the music industry has helped BCO achieve unprecedented success. For the second year in a row, sponsorships with local companies and the support of Chancellor Philip DiStefano, the Boulder Chamber Orchestra gave performances at Macky Auditorium for 500 Boulder Valley School District students at no cost.
As a teenager, Saless studied the violin and music composition in England. After obtaining his A-level and O-level certificates in music, mathematics and physics, Saless immigrated to the United States in 1977. He continued his studies of the violin with Lyman Bodman at Michigan State University while pursuing a career in theoretical physics. He obtained his doctorate in theoretical physics from the University of Colorado in 1987. During his graduate studies in Boulder, Saless became a member of the Boulder Philharmonic Orchestra and founded the Principia String Quartet.
After serving as a physics lecturer at the Colorado School of Mines and a research scientist for NASA Goddard Space Flight Center, Saless moved to Los Angeles. He continued his dual career as a physicist at the Jet Propulsion Laboratory and as a student in film scoring at UCLA.
A common thread throughout his scientific and tech career is a commitment to creative vision. Saless has earned accolades as an award-winning music composer as well as becoming a successful film composer. He has written scores for over a dozen nature documentaries as well as many Hollywood movie trailers with Universal Studios. His works include music for films such as, "Carlito's Way," "Romeo is Bleeding," and "Beethoven 2nd."
In 1994 Saless and his wife moved back to what has become his hometown of Boulder, Colorado. For the last 12 years, Saless has been the music director of the Boulder Chamber Orchestra. He has also conducted the Martinu Philharmonic, Astoia Symphony, Timperline Symphony, Ziln Symphony and Rond Rock Symphony Orchestra. In his storied career, Saless has studied with some of the great conducting pedagogues including Kirk Trevor, Donald Schleicher, William LaRou Jones and Tomas Netopil.
Saless co-founded the International Conducting Institute (ICI), which facilitates workshops to mentor young conductors. ICI teaches the best practices of conductors and music directors to musicians from all over the world. Thanks to Saless, the ICI and the Boulder Chamber Orchestra bring the power of music, artistry and thought leadership to people of all ages. The Boulder community is fortunate to have such a talented scientist, entrepreneur and artist among its citizens.
Comments Closed