Advantages of Telehealth in Patient Safety
By Earthnet Inc.
May 25, 2018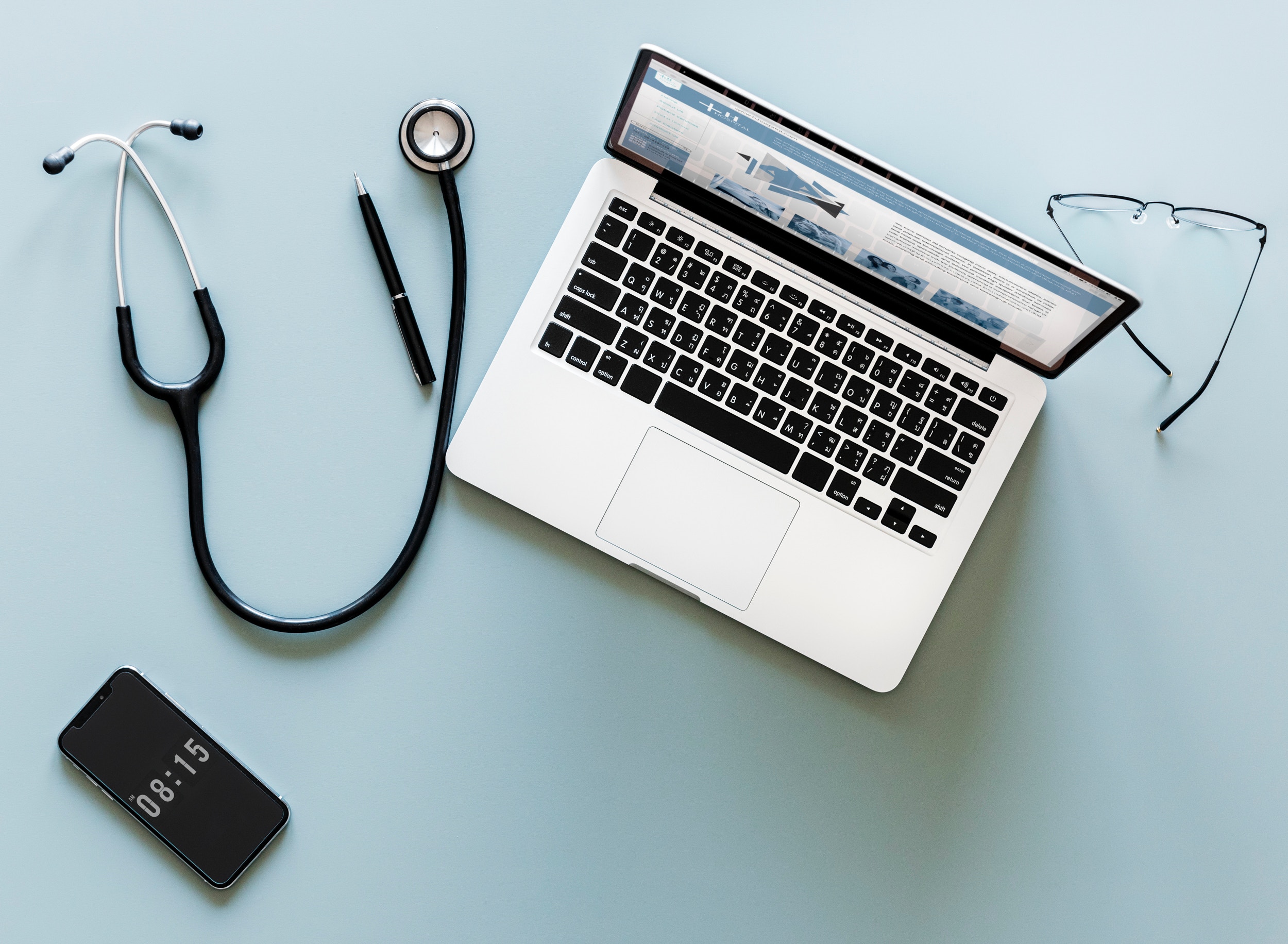 The advantages of outsourcing health care resources have many benefits, which includes patient safety. Telehealth can improve acute-care programs and help with medication reconciliation. The federal Health Resources and Services Administration defines telehealth as:
"The use of electronic information and telecommunications technologies to support long-distance clinical health care, patient and professional health-related education, public health and health administration."
Telehealth can include different ways of communication such as live video between a patient and a provider. Another way is store-and-forward, which transmits a stored health record such as an X-ray through a secure electronic communications system to a practitioner. Remote patient monitoring means that a provider receives personal data transmitted from the patient from a different location for use in medical care. Medical providers also use mobile health as a way to communicate through cell phones or tablets to alert members of the public to issues such as disease outbreaks.
Acute Care
Telehealth can have a positive impact on patient safety when resources are stretched thin in an acute care setting. One way that a system-wide telehealth program improved the emergency department of a hospital was through a virtual care solution. This facility provided patients with a consultation of a pharmacist upon admission. Health care providers estimated that the medication error rate was high because the consultations took too long and sometimes a pharmacist wasn't available.
Moving consultations to a telehealth platform enabled clinical and pharmacy staff to use their time more wisely. Currently, when a patient is admitted to the hospital, he or she participates in a video consultation with a pharmacist. This initiative helped reduce discrepancies with medicine because patients connected directly with the pharmacist instead of going through several staff members first. The outcome exceeded expectations in maximizing efficiency and improved patient safety. The hospital plans to expand its telehealth program beyond this pilot phase in the future.
Managed IT Services
As many as 73 percent of health systems with over 300 beds — and 81 percent of providers with less than 300 beds — are shifting their focus to IT outsourcing for complex infrastructure services, according to a Black Book survey. The survey concluded that providing patients with access to medical staff and technology led to cost-effective health care as these organizations grow in complexity.
Telehealth platforms and electronic health records are just some of the resources that medical organizations outsource. Your organization could be a small medical office or a large practice with staff who use mobile devices from different locations. Managed IT services such as private clouds, colocation and data centers can provide an efficient and secure way to transmit information electronically.
Private and Hybrid Cloud – Earthnet's Fractus
When the data center is outsourced, medical organizations can spend more time treating patients and growing their business. Earthnet's Fractus is a private, hybrid cloud that is HIPAA compliant.
Enjoy the enhanced performance and cost efficiencies of cloud computing in a truly private, HIPAA-compliant environment.
Eliminate hardware investment, maintenance, and obsolescence.
Access critical electronic medical records (EMR) quickly and securely from anywhere.
Choose from hybrid cloud options with a mix of virtual and real hardware.
Colocation with Local Access
If you have outgrown the back closet and you are not ready for cloud services, you may be interested in leveraging Earthnet's Tier 3++ datacenter.
When you colocate your servers at Boulder's only SSAE 16 certified facility, you will enjoy the following benefits:
High-speed, redundant connectivity for super-fast access to patient records.
Greater security and enhanced performance compared to hosting at your office.
Total control over your servers with 24/7 key card access.
Optional managed services allowing you to reduce IT support costs.
IT Solutions
Whether you use a cloud, colocationor a hybrid solution, Earthnet offers a full suite of managed services to keep your medical staff on task and your organization compliant.
Contact Earthnet to get a custom solution for your medical practice.
Read more about how telehealth can improve patient safety.
Comments Closed