Disaster Recovery Solutions
By Earthnet Inc.
October 24, 2018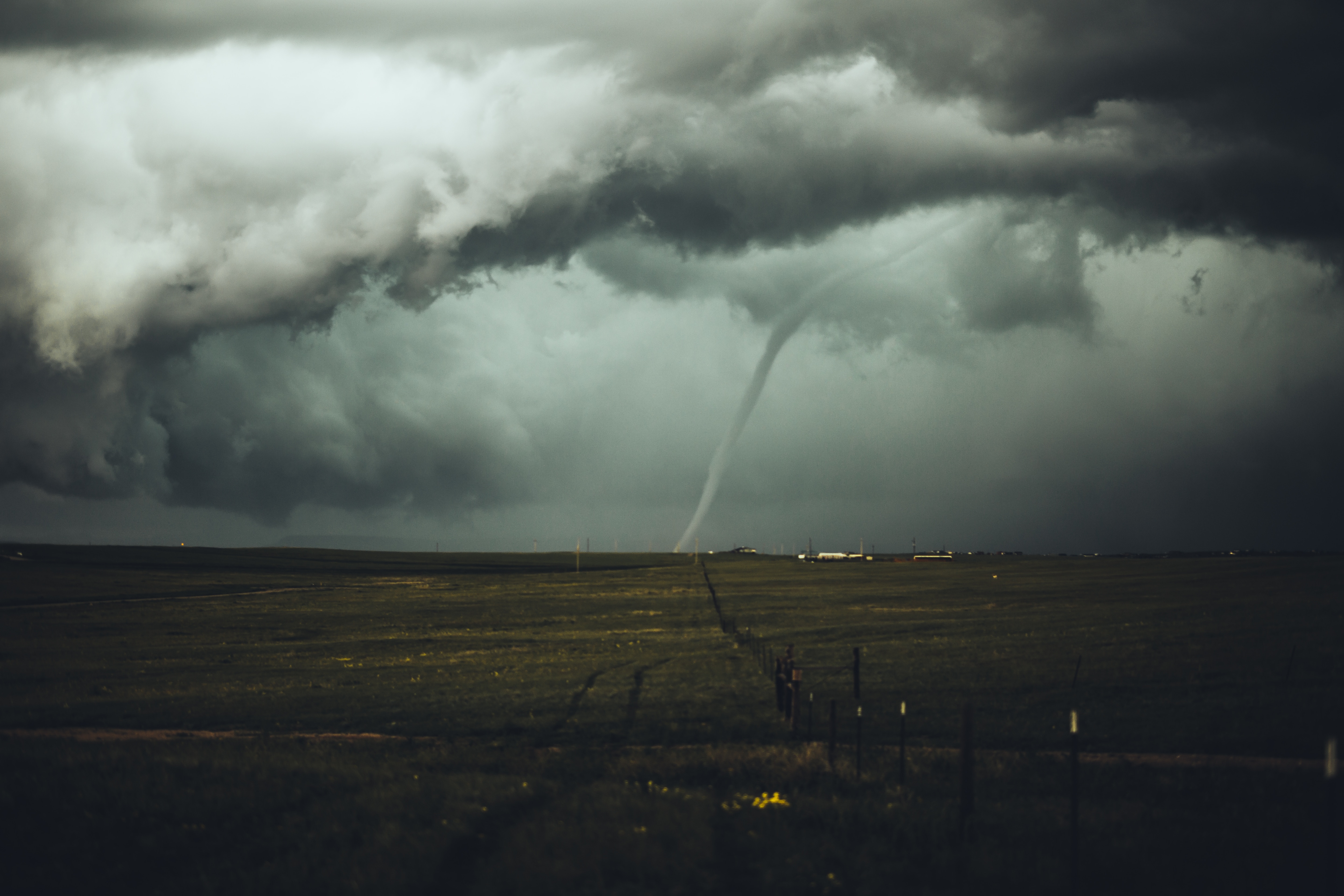 Emergency situations can happen due to unexpected events such as power outages, tornadoes, hurricanes, floods and fires. It's a good idea to have a disaster recovery plan with a secure place to store your data. A disaster recovery plan is usually an IT-based solution to keep critical systems safe or recover sensitive data.
Building a Disaster Recovery Plan
A disaster recovery plan involves identifying the resources needed to support your applications and essential data. Reliable servers or a cloud-based system are examples of resources. Once those business critical resources are identified, it makes sense to securely back them up. A redundant system ensures that essential data is backed up on a secondary server. If a disaster happens near the primary data center, the data is already safely stored elsewhere and can be completely restored. This process ensures less downtime and higher productivity for employees with efficient integration of data between the primary and secondary sites.
The location of redundant gear such as secondary servers should be a safe distance away from the master gear. Once you identify the risk factors such as fires, hurricanes, or earthquakes, it's up to executives at each company to decide how far away would be considered safe. A distance of at least 50 miles away from the primary site is a good idea, and some companies have their secondary site on another continent. If the primary site gets hit by a hurricane or fire, the chances are that the same disaster won't damage the other site. Factors that affect storage of hardware at another site include the cost, maintenance, additional space requirements and ease of communication between the two sites.
Finally, there should be continual backups between the primary and secondary servers, otherwise known as remote replication. Data can also be replicated remotely to a cloud storage device. The advantage of a private cloud system is that the companies which use this system always know where their data is stored. Whether you choose colocation of servers or a cloud-based system, it makes sense to find out how other software companies have grappled with these challenges.
The Power of a Reliable Data Center
A software company in California was put to the test when they had to deal with rolling brown outs during a state-wide utility crisis. As the company expanded on a national and international scale, they experienced growing pains. They had a small datacenter near their headquarters in California which lacked redundant power, raised floors and sufficient cooling. Relocating the facility locally presented risks due to natural disasters such as earthquakes and inclement weather issues.
The software company evaluated whether Earthnet could meet all their managed service needs. Earthnet provided reliable electricity, network connectivity, remote access to a datacenter, sufficient cooling and security for the facility. In 2016, the company relocated their critical tech infrastructure to Earthnet's colocation facility in Boulder.
Located near the foothills of the Rocky Mountains, Boulder has less than a 2 percent chance of a 5.0 earthquake in the next 50 years. Earthnet isn't located near any fire prone areas and the mountains provide a safe area from tornadoes, which makes it a reliable datacenter.
A Fail-safe Solution
Earthnet provides colocation services for the privacy and security of small and medium-sized businesses. The advantage of having a datacenter in Boulder is that local business managers can physically tour the facilities and meet the staff who manage the data. Additionally, the data center is located in an area with minimal risks for earthquakes or other natural hazards.

Earthnet's team of experts can help your business be more strategic in handling any tech challenge 24/7. To schedule a tourof Earthnet's datacenter, please contact us.
Comments Closed