The Real World of Data Management
By Earthnet Inc.
November 9, 2018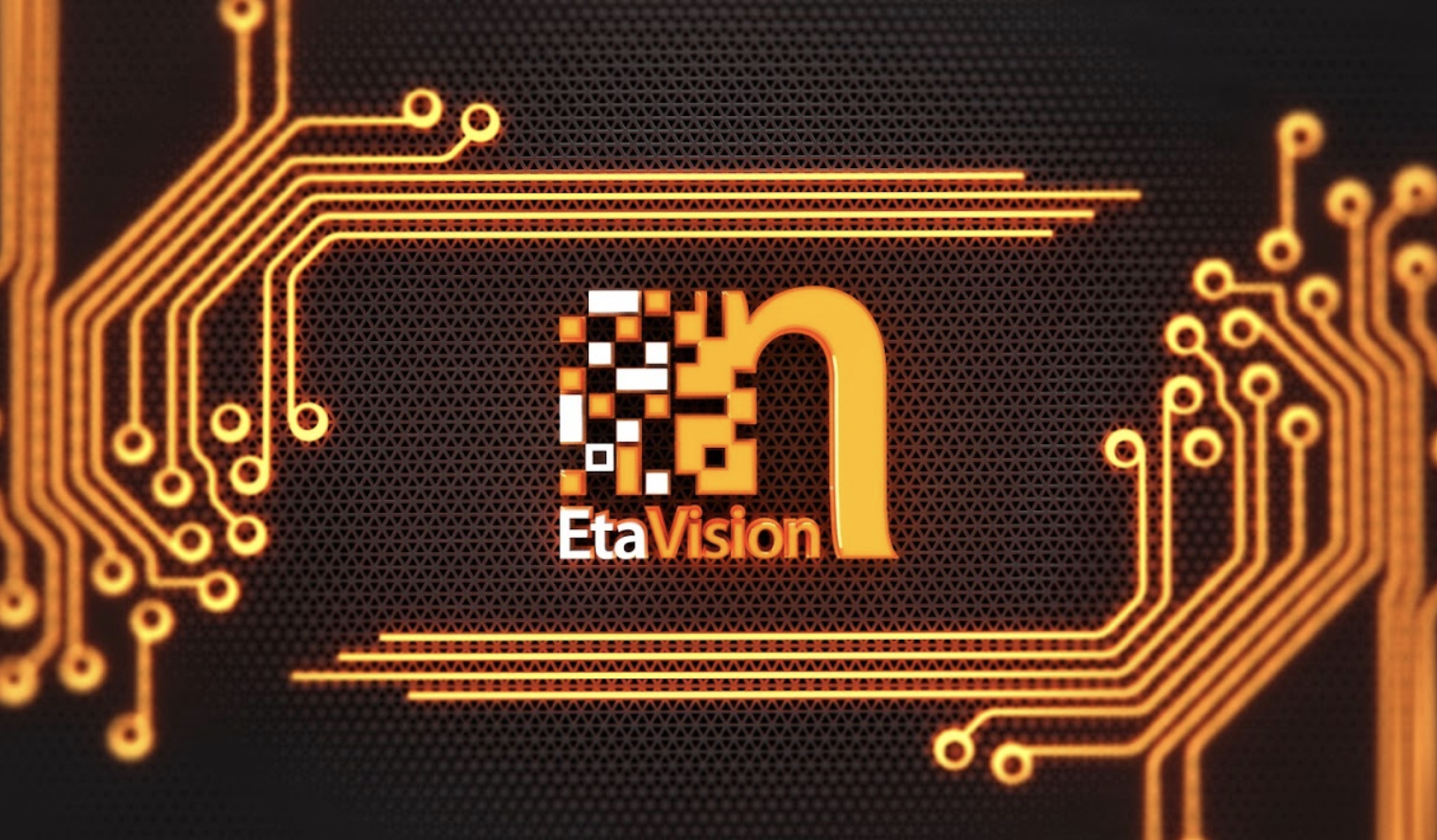 Managing a well-run data center is a complex and dynamic endeavor. Factors that affect the environment include temperature, humidity, ventilation and expecting the unexpected. Having the right hardware and systems in place is essential to coordinating these components. Eta Vision is a startup that gives data center operators powerful tools to manage complexity. As a result, Earthnet's team can spend less time gathering and analyzing data and more time focusing on delivering for their customers.
"Data centers are full of smart people who know what needs to be done. When you give them better tools, they not only make optimal decisions, but also have more time to help their tenants grow their businesses," said CEO and Co-founder of Eta Vision Mike Lingle.
Creating an Optimal Environment
Earthnet offers an advanced data center that provides maximum dependability and uptime for clients. The facilities aretriple earth-grounded and built on computer-grade raised flooring. The Liebert AC units continuously pump chilled air into the pressurized raised floor, maintaining a consistent operating environment for the servers. Additionally, a 20-ton economizer reduces electricity usage in the data center during the colder months.
After meeting with the team at Eta Vision, CEO of Earthnet Bahman Saless saw an opportunity to make his data center even better. Eta Vision installed their sensor and software system to measure temperature, pressure and humidity throughout the data center. By utilizing the automatically generated visual in Eta Vision's software, the Earthnet team identified opportunities and improved Earthnet's redundancy and resiliency. In addition to saving money from reduced energy consumption, a more efficient data center also has a positive impact on the environment. 
Reducing the Carbon Footprint
Data Centers make up roughly 3 percent of global electricity demand, with almost half of that power used to keep the data center cold on average. Eta Vision helps operators eliminate waste by deploying a zero-management sensor network to monitor temperature, pressure and humidity. The reduced electricity usage means the data center produces less carbon emissions that contribute to climate change.
Engineers from Eta Vision analyze rack density and airflow to create realistic digital models of how to most efficiently operate the data center. Generally, if a server gets too hot, it can shut down without warning. Eta Vision's smart sensing system identifies the physical problem. Then the system provides alerts to enable a faster response time, which prevents downtime.
"We draw the real physical space that our sensors measure in our software. We make invisible things like airflow and temperature visible and the defects become easy to identify. Not only can you see the defects, but our system can also recommend the solution. The type of data and how it's measured is critical because operators have to solve a real-life physics problem. You can't just collect data," said Lingle.
Tap into a Resilient Data Center
The suite of tools that Eta Vision provides helps the data center respond to ever changing variables as they occur. Earthnet stays on top of changing conditions and delivers highly efficient and resilient data center capacity to customers.
If you'd like to access the benefits of a reliable data center, contact Earthnet to schedule a call. Engineers will discuss your tech needs and offer practical solutions.
Comments Closed