Keep Your Data Secure in the Cloud
By Earthnet Inc.
May 3, 2018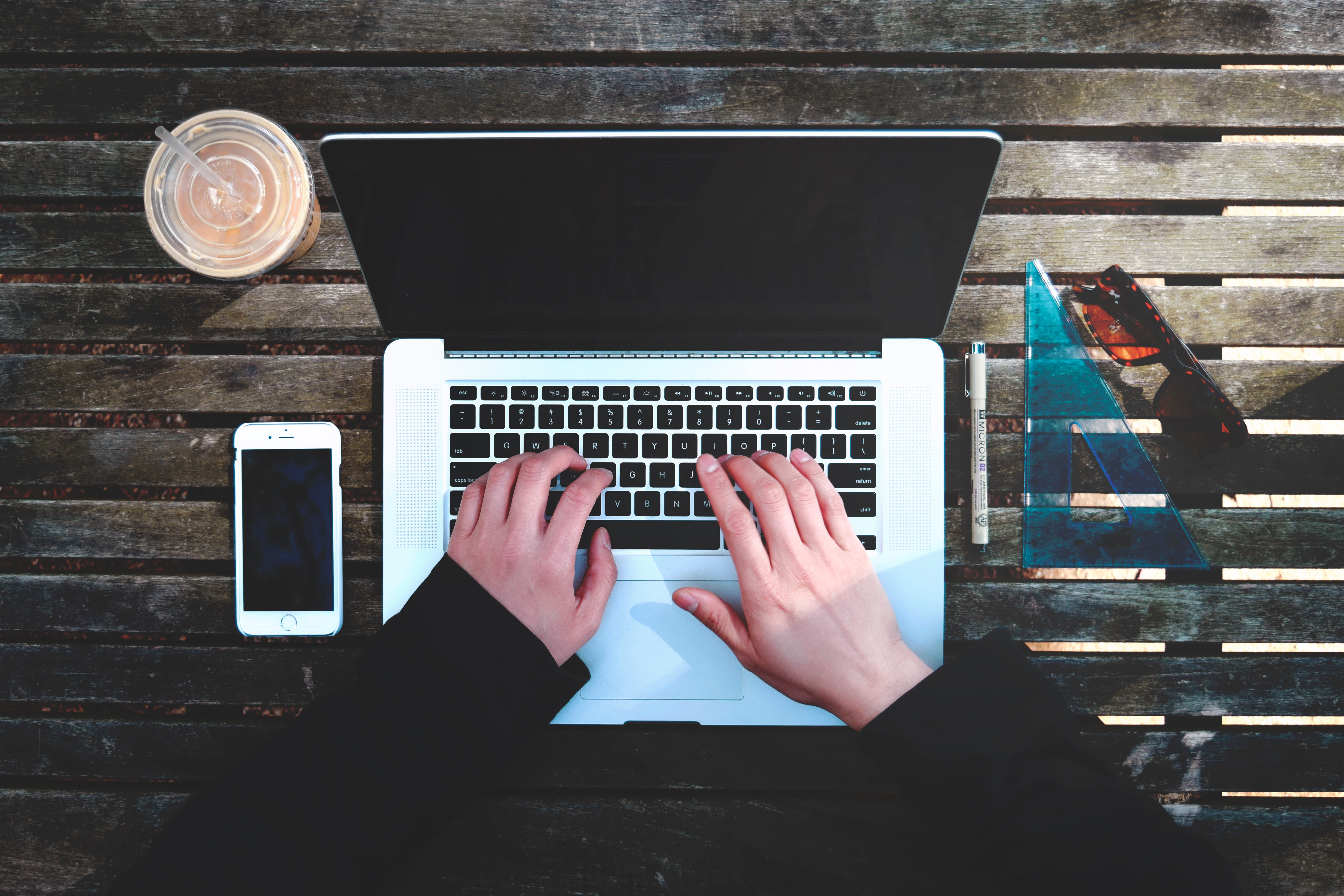 Have you streamed a video, stored pictures online or purchased software on demand? These are examples of cloud based services. Companies are increasingly depending on cloud providers to host their services and infrastructure. There are several factors to consider when evaluating the best way to go about it.
Separating Fact from Fiction
There is a myth that cloud computing is less secure than traditional approaches. The fear is that the data can be more easily attacked if it's not controlled on site. However, control doesn't mean security. The physical site that the data is stored is less important than the means of access. When you're considering hiring a third-party service provider, there are several models to choose from.
Private Cloud Services
A private cloud refers to cloud computing resources maintained on a private network and used exclusively by a single business. Earthnet's Fractus is a private cloud based service for small and medium sized businesses. All of the data is stored on location in Boulder, Colorado.
Fractus provides single-point accountability to lower the risk of data breaches and keep your information secure. Having a single administrator for connectivity to your data also reduces maintenance and management. Fractus is popular with companies that operate in security-sensitive industries such as medical, legal and finance.
Public and Hybrid Cloud Services
Public cloud services such as Dropbox and Amazon cloud are operated by a third-party provider. They deliver computing resources such as servers and data storage over the Internet. Customers often use a pay-per-usage pricing structure for services. While public cloud services offer technology such as encryption and access management tools, organizations with strict regulatory requirements often choose more secure services such as private cloud or keeping the data center on premises.
Hybrid clouds combine public and private clouds to share data. Hybrid clouds can provide additional computing resources from the public cloud when demands spike, such as retailers taking significantly more orders during the holiday season. However, hybrid cloud computing resources can risk putting sensitive data in the public cloud.
Set a Game plan
Before purchasing a cloud based service, it's a good idea to create a well-defined security strategy with the right technology. The first course of action should be understanding your security and governance requirements for a specific system. You'll want to ensure that your business units work together so you don't give unauthorized access to your company's digital assets, which can affect your company's reputation.
Secondly, controlling access is more important than the location of the data. Most data breaches happen around finding vulnerabilities, whether it's cloud based or IT infrastructure located on premises.
Finally, ask if the provider does vulnerability testing and if they have a risk response team. An untested system is not a secure system. With some planning, you can use a strategic approach to purchase cloud based services.
Private Cloud Solution Lowers the Risk of Data Breaches
Fractus brings efficiency and security to managing your data in ways that other cloud solutions simply cannot match. With Fractus you get the benefits of a public cloud solution, yet you have the peace of mind that comes from knowing your data resides in a completely private and secure environment.
Find out how Earthnet can implement a private cloud solution for you. If you'd like to receive a price quote, contact us for a free consultation.
Comments Closed