Taking a Holistic Approach to Managed IT Services
By Earthnet Inc.
June 13, 2018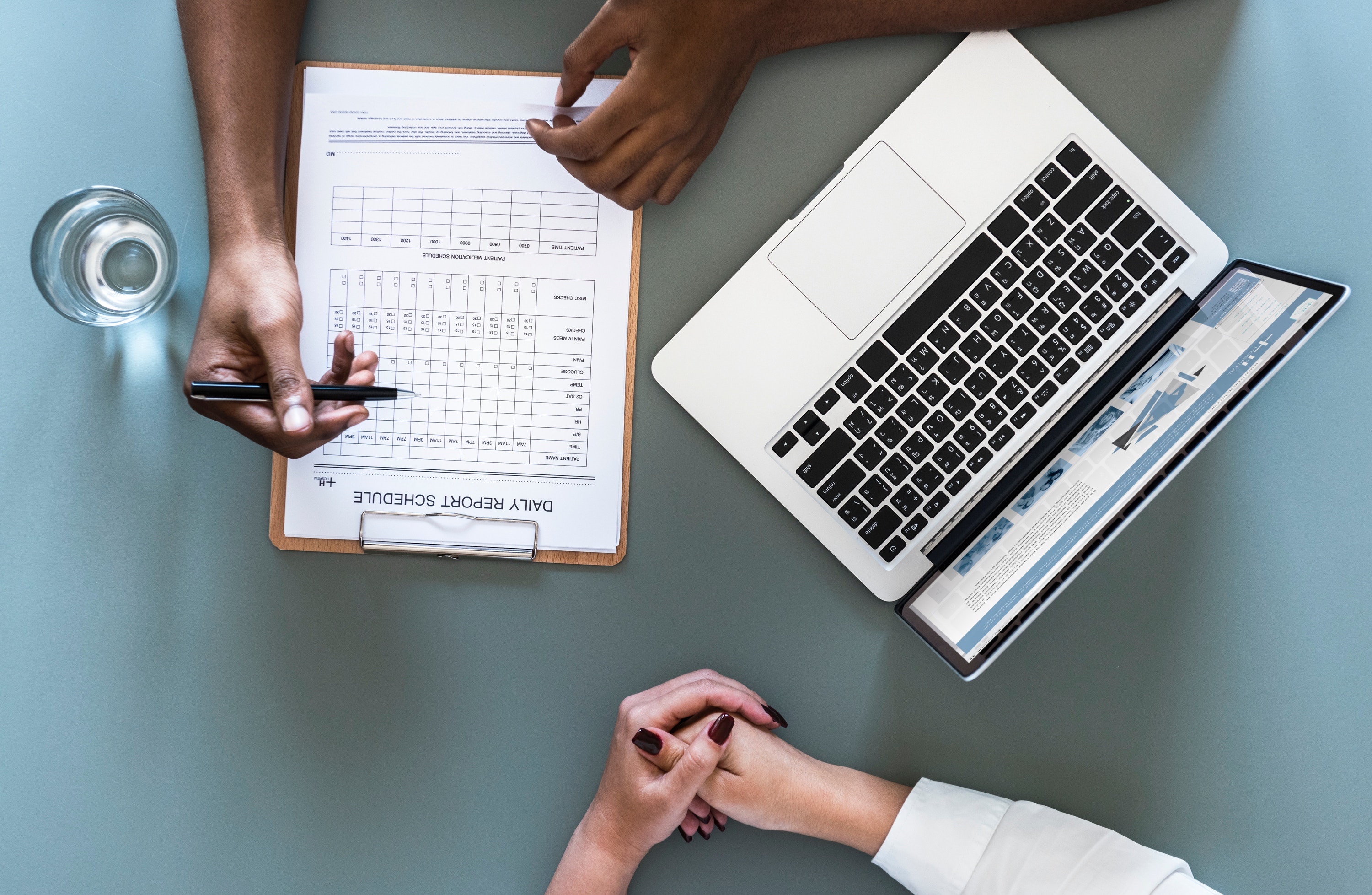 Startups, particularly technology and software-based companies, often share a common problem—too much growth and not enough infrastructure. Fast-growing startups tend to overlook hiring staff who are qualified to document credentials and contract agreements for their equipment. In this case, employees without a relevant skillset miss out on diagnosing the hardware and software needs of their company. There is a more holistic way to go about managing IT resources.
Outsourcing the IT management empowers companies to grow so the founders can focus on developing and selling products. Employing a full-time IT System Administrator could be expensive for a small company. For mid-sized or large companies, they can save money by paying a flat fee for IT Management instead of putting an IT department on payroll. The hardware and software demands of an expanding company can be overwhelming—and potentially damaging to a company's growth if not addressed.
The Holistic Approach

Earthnet's approach to diagnosing and managing technical problems for companies is like a healthcare system for IT. They reduce the risk of emergencies and make sure all the systems are in place for continued growth on a day-to-day basis.
"If a company's hardware goes down, how long can they remain down and not lose business? For many of them, it's minutes before the customer gets upset with them and goes elsewhere," said Chief Executive Officer of Earthnet Bahman Saless.
One of the tools engineers at Earthnet use to diagnose problems is a resource availability survey. They determine the hardware and software needs of a company and plan on a holistic system of maintaining gear such as hard drives.
Engineers put documentation into place to streamline how machinery, contracts and processes can serve employees. They set a budget for new gear, purchase it and install it. Then the engineers make sure that the operating systems are updated and put backups in place. All of these components lead toward greater efficiency and security in a company's IT infrastructure. These are the building blocks that fuel a startup's next growth campaign.
A Growing Company Without Backup
In one instance, a fast-growing startup in the energy industry contracted Earthnet to help them. Founders at the company realized that they didn't have sufficient backup and recovery resources if an emergency happened. For example, if one of their hard drives failed they would have lost both data and customers. According to the website Data Center Management, most hard disks last about 6 years before they need to be replaced.
Employees at the startup had not updated their operating system in over 2,000 days. Generally, updates for an OS appear on a weekly and monthly basis. If an operating system isn't maintained over the course of several years, it's not possible to do disaster recovery or make the OS compatible with new hardware. That's a huge loss when a company can't upgrade their systems or recover data.
A Fail-safe Solution

Earthnet engineers performed a resource availability survey for the startup that determined when their equipment would reach its end of life. The survey included a list of all their hardware systems and their network infrastructure as well as the age and status of their equipment. Earthnet's engineers recommended new hardware that was appropriate for the company's needs and within their budgetary constraints. After they purchased and installed the equipment, the engineers tested it. They were able to update the OS in time to update it as well.
"We set up the entire failover and disaster recovery system so that they can sleep at night. The end result is that they have backup. If the system dies, they can recover all the data and do business with customers," said Saless.
Support for Tech Challenges

Contact Earthnet's team of experts, who can handle any tech challenge 24/7. Simply tell them the specific services and support you are looking for. If you're not sure, they'll make recommendations and create a cost-effective program that ensures the day-to-day health of your IT systems.
Comments Closed