The Advantages of Using MSPs for SMEs
By Earthnet Inc.
September 15, 2016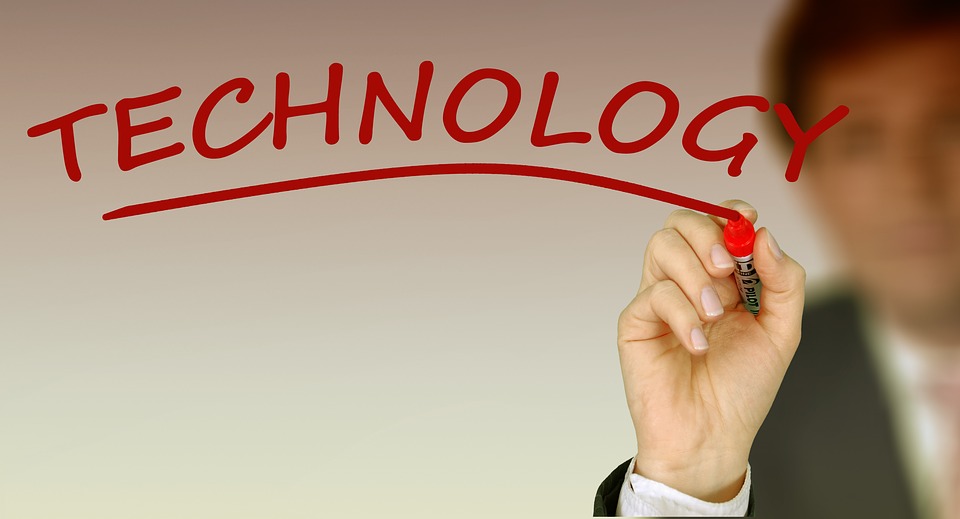 Small and medium business owners do not have enough resources to manage the technological aspects of their business needs and they often require external support in terms of managing their IT network and related support services. MSPs (Managed Service Providers) are external service providers which allow businesses to feel safe in terms of reliable technology related services. They provide various advantages to business owners with a small organizational structure.
Here, we discuss some of the most prominent advantages.
Cost Effective Solution
MSPs provide the most cost effective solution for most SMEs (Small & Medium Enterprises). Small businesses especially benefit from managed service providers because they can offer them pay as you use services. Small businesses are not sure about the amount of services that they require. They need dynamic technological partners that can offer them unique IT solutions.
They also want monthly costs that lie within their budgets rather than huge upfront costs.
Such businesses also benefit from such service plans because all of their workforce can then remain focused on the tasks at hand, while an MSP will provide them with IT and other technology solutions. The employees do not need to turn their attention towards worrying about support services.
This makes small businesses more competitive and saves a huge deal of expenses.
Trained Expertise
Another advantage assured by the use of managed service providers is that of getting the best-trained staff working for your IT needs. MSPs have talented individuals that are experts in providing technological support. This ensures that small businesses work with individuals having trained expertise, although they are actually not on their payroll.
These experts provide the best IT support and network management and enable company officials to target company goals. These experts also have Cisco and Microsoft certifications and ensure a high-quality support management tool for SMEs.
Use of Latest Technology
Latest technology usually takes a few years before being introduced within the lower levels of the industry. The use of managed service providers, however, ensures that SMEs are provided with the latest technological solutions at once. This gives them working advantages and allows them to compete with large organizations that are able to quickly implement newer technologies.
Small businesses do not have to hire individuals or send employees for training sessions. They can simply hire a technology partner to provide them with new technological solutions as they become available.
Risk Management
The risk is reduced when using MSPs as IT and support partners. They allow businesses to work with lower capital limits and ensure that they only employ the required amount of resources on a monthly basis.
This provides an advantageous situation for small businesses that can then control their costs and compete with much larger rivals. Not only is risk better managed, SMEs also level the playing field by having access to the same utilities as larger businesses.
Compliance
SMEs do not have to worry about IT compliance when outsourcing IT support to managed service providers. These providers have the necessary certifications and training to provide the industry based and legal compliance required. MSPs also deal with any certification requirements and allow small businesses to focus on their task at hand.
These are a few advantages of using MSPs. SMEs are flourishing these days with their help, by lowering costs and giving competition to large businesses. All they need is the right support!
Sources
Comments Closed